Ebro says that Tekashi 6ix9ine is "completely finished."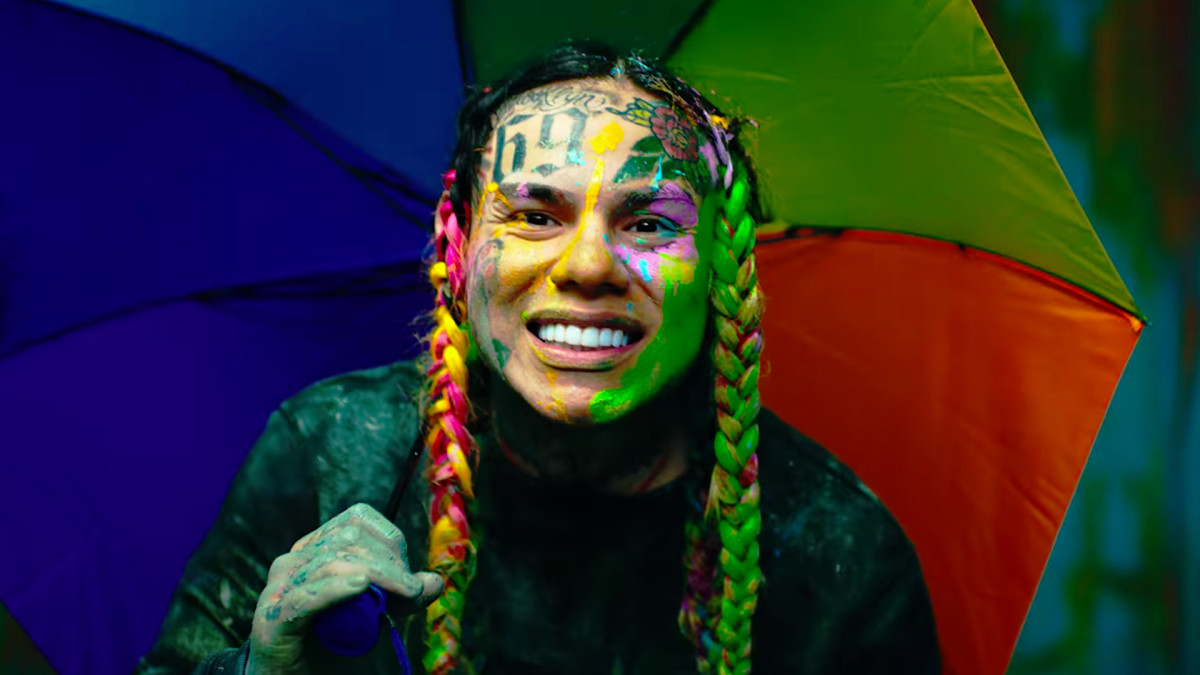 Image via YouTube/6ix9ine
Tekashi 6ix9ine was considered the biggest troll in hip-hop as he slowly started to rise to fame. 6ix9ine had several beefs with other rappers, including The Game, YG, Lil Durk, Meek Mill and Juice WRLD. Despite getting out of jail early his career has been on the rocks ever since. Since working with the Feds on a RICCO case he was involved in and snitching on former gang members, 6ix9ine has been living in fear.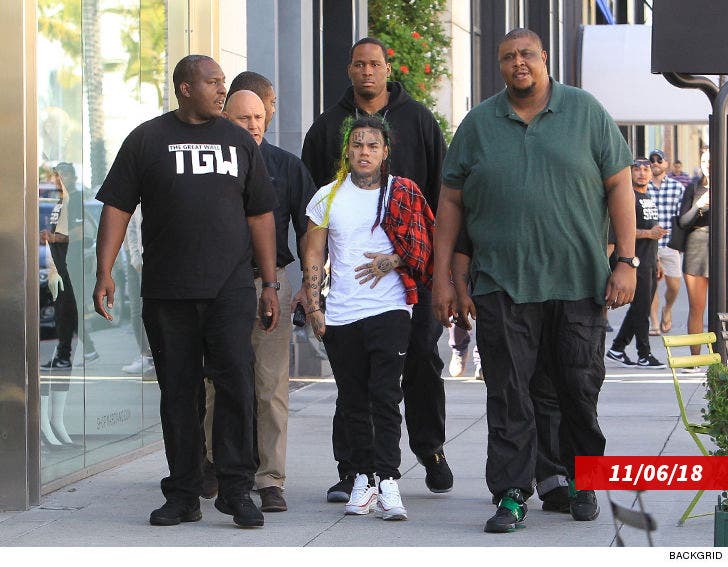 After being released early from prison he has had to relocate several times after fans released his location. Though 6ix9ine attempts to flaunt expensive watches, cars, and money there is only so much he can do with the material possessions he has. Though he has half a million dollar cars he can't drive them without security following his every movement. Several gangs are looking to kill 6ix9ine for snitching and this has cost the rapper over $100,000 in security fees.
Though it seemed like he was making a comeback after his initial release from prison, all rap stations have black balled him from the industry. The only way for him to promote his music is through Youtube views. His most recent album "Tattle Tales" was a huge flop that barely sold 50,000 copies. This was after he was able to still get big artist to feature on the album.
Since 6ix9ine has lost all street credit for snitching he isn't able to rap about what he normally would in songs. He can't rap about being a thug or gangster because he ratted on his entire gang to get a lighter sentence. Most rappers refuse to work with him and he has since then become the laughing stalk on the rap industry. Since his album flopped he hasn't been seen on Instagram. A recent picture did surface of him and he looks very rough as his fame diminishes.